Our cracking little boozer
Tucked away off old Ford road in the hearT of bow, A stone's throw from Victoria Park
About
Lord Morpeth is steeped in history being a meeting place of the suffragettes. Our authentic bar is a is full of character and charm, Only a stone's throw from Victoria Park. We offer great drinks, laughs and amazing pizza from our friends at Sourdough Saloon.
We always have things going on, check out our social media below to see whats coming up.
Fancy making a booking, click here to get in touch
After work drinks, Catching up on the football, or heading down for some pizza?
Get in touch to reserve a table by filling in the form
Having a birthday, Wedding or Hen Party? we offer some great options
Click below for more information on our private hire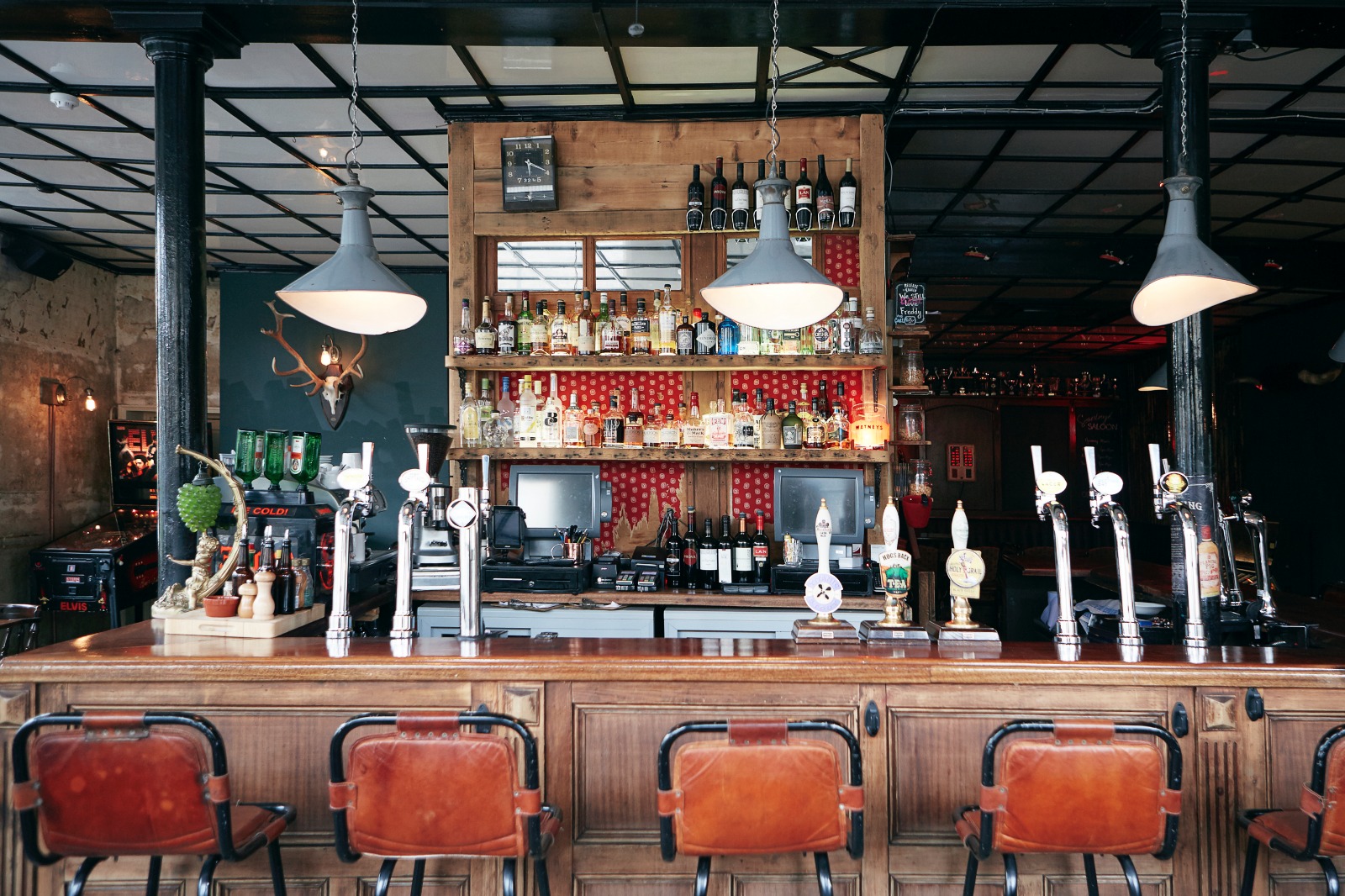 Whats coming up
Stay tuned to our instagram for details of upcoming events - @lord_morpeth
Find out what sports listing we have coming up too, via the MatchPint app, Download for more details and offers
Whatever your sport, we have you covered, Check out our Listings and download the Matchpint app for deals and offers.
Where to find us
402 Old Ford Road
London, , E3 5NR
020 8980 3012
hello@lordmorpeth.co.uk